The sound of revving engines fills the air and an unmistakable buzz of excitement vibrates throughout the music and the crowd. I'm Alive by Shinedown blasts through the speakers of the Raymond James Stadium as the biggest, baddest, most monstrous trucks you've ever seen come barreling through the gates. It's the first weekend of February in Tampa Bay, and Monster Jam has finally arrived!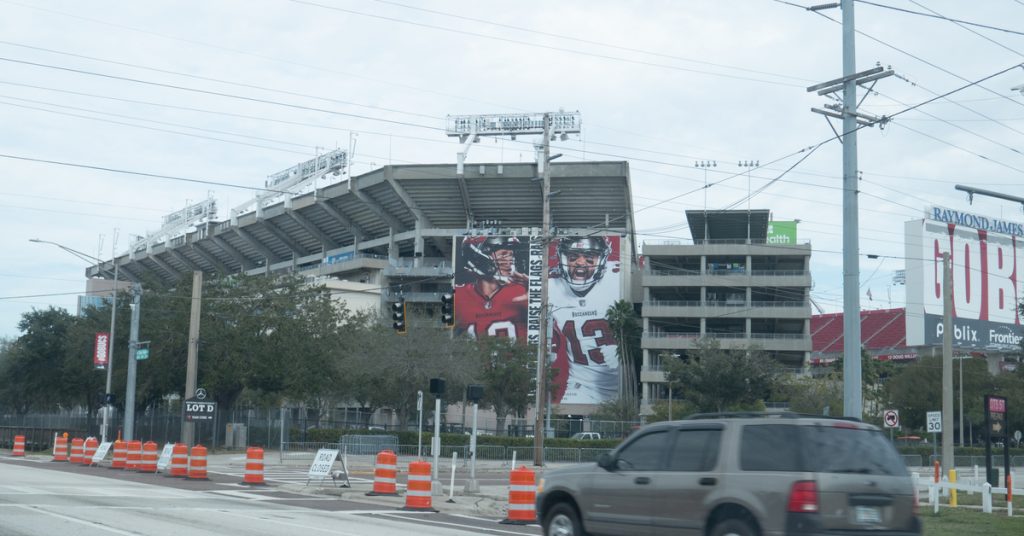 For two nights only, Monster Jam will be taking over the Raymond James Stadium. If you like seeing trucks the size of houses do backflips, you're not going to want to miss this. Saturday, February 4th-Sunday February 5th, the most famous Monster Trucks and their drivers are coming to Tampa to put on the show of a lifetime. Bring the whole family and enjoy an unforgettable night full of music, food, and good memories.
Don't miss a second of the action. Roche Parking Services LLC provides safe and efficient parking right next to Raymond James Stadium. With 350 parking spots all within walking distance of the stadium, you're guaranteed an easy, smoothly run parking option. For more information visit our website here or give us a call at 813-490-3000.